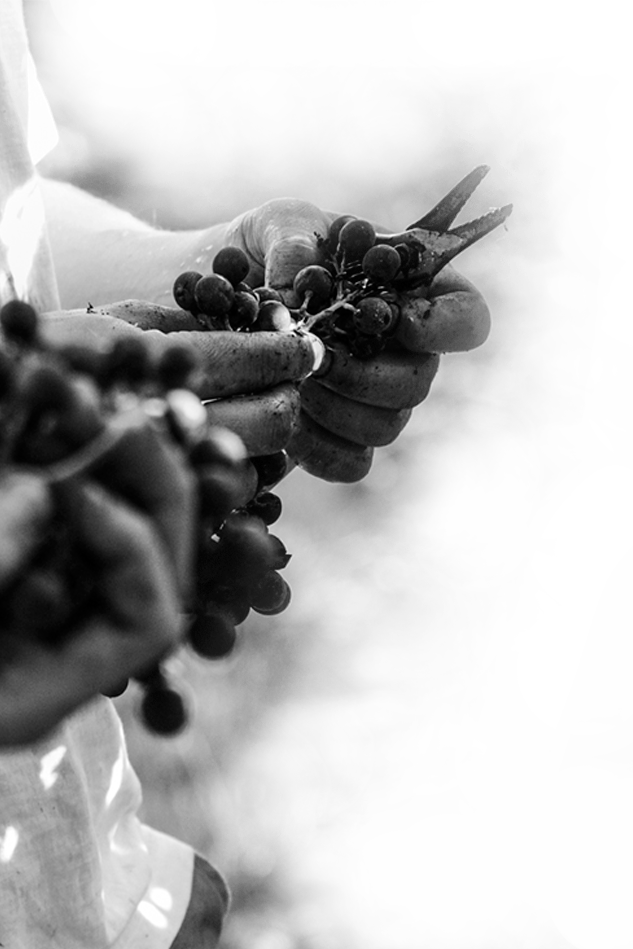 New ambitions for Cahors wines
Cahors is, without a doubt, the most dynamic appellation in Southwest France. Recently, the area has gained momentum within the wine industry, due to the dedication and innovation of a group of winemakers in their thirties, re-energizing the Lot region's most renowned varietal – Malbec. Château Les Croisille is one of the vineyards taking part in this revolution, by utilizing sustainable farming practices and modern winemaking techniques to create Cahors wines with finesse, freshness and balance. 
This family-run vineyard has been passed on to the next generation and, with this change in leadership, some changes in the vineyard – Château Les Croisille expanded its acreage and in 2010, converted to organic viticulture. The Croisille family focus on producing wines in harmony with the region's unique terroir.